Unfortunately there is no speedy way to lose weight – especially if you want sustainable weight loss. Fad diets can mess up your metabolism (your body goes into starvation mode), initial weight loss is mainly water and you end up putting on weight again as soon as you return to your usual eating patterns. The key to long term weight loss is to adopt healthy eating habits and to adapt your taste buds so that your body gets re-educated. Start with small manageable changes and build up. Working with a nutr...
Continue >
I was lucky enough to attend this wonderful event – the first ever Fx Med conference in Ireland! The room was buzzing with doctors, researchers and nutritionists all keen to hear and learn from top US and UK nutrition experts. Liz Lipski (author of Digestive Wellness – my bible for all things related to the biochemistry of digestive processes) gave two excellent talks with many tips and pearls of wisdom from her vast clinical experience. I even got to chat to her during the break. ...
Continue >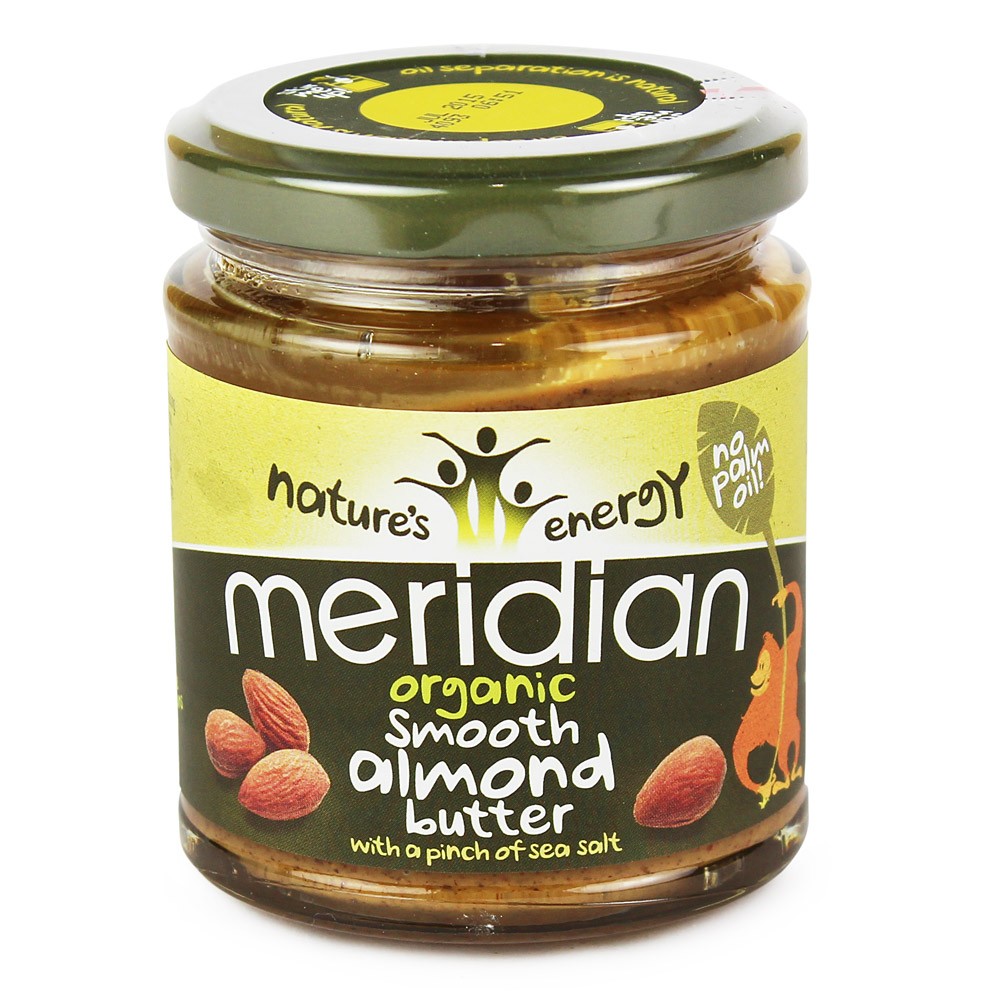 Almond or Cashew nut butter (try Meridian's organic ones) Nairn's oatcakes (ideal for hummus or guacamole) Mixed seeds (e.g. pumpkin seeds, sunflower seeds, linseed/flaxseed) Live organic natural yoghurt (e.g. Glenilen Farm) 9bars …and needless to say a variety of fresh organic fruit… ...
Continue >